Entering and triumphing at business awards can rocket your sales, boost awareness, and help you leave the competition in your wake. If submitting award entries isn't on your list of things to do, read on to find out why they should be…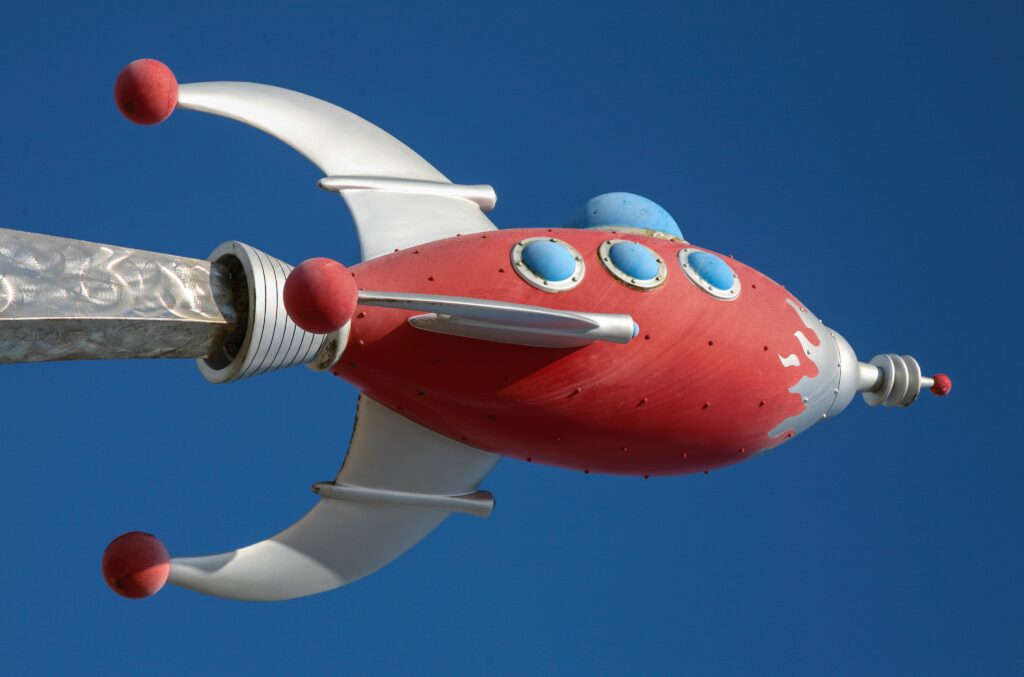 Choose your final destination: which awards should I enter?
Awards are an often-overlooked PR tool, but taking the time to put your award submissions together can be well worth the effort. There is a plethora of awards scattered throughout the year and they can be divided into two general categories:
1) Business Awards (local/regional/national/international) and;
2) Industry Awards (sector-specific)

It's important to identify which categories align most closely with your overarching business goals. For example, if you aim to be known as the 'best employer in the travel sector', entering an 'employer of the year' category will be a smart move.
Boost Awards have a comprehensive list of UK business awards here: https://awards-list.co.uk/uk-awards/business-awards/.
Get ready for launch: tips for writing an award submission
It can take time to put an entry together, but if you spend the time on it, you are likely to get results. It's also true that once you have written one good one, you then have the basis for future submissions, because many of the awards ask similar questions.
Make sure you read what's required – give all the information they ask for, and stick to word counts.
Write clearly – ensure your points are made as succinctly as possible and eliminate extraneous text, the judges won't mark you for it and it could distract them from your key messages.
Check (and double-check) your spelling and grammar – typos and mistakes give a poor impression; you need to show the judges that you care!
Include what you've done, how it makes a difference, growth stats, return on investment (ROI), and testimonials too – these all will bring your entry to life.
We have lift-off!: 5 business-boosting benefits
1. Raise your profile – attract new business as an award-winning company.
By entering awards, you will be able to showcase your capabilities and evidence that you effectively meet and exceed the needs of your clients. You will also have the opportunity to let people know you've been nominated, shortlisted and hopefully won via a variety of vehicles such as a blog on your website, press releases, social media posts, adverts, and other marketing collateral.
You can reach new audiences, as well as people who haven't seen you for a while, and connecting with both groups may lead to direct sales or referrals.
In raising your profile, you may also come to the attention of new talent who could bring fresh perspectives and skills to further boost your company's growth – who doesn't want to work for an award-winning company?
2. Gain recognition – be acknowledged for your innovation, performance, and best practice.
Aside from directly attracting new business, being shortlisted for, or winning an award provides external validation – a real stamp of authority and credibility within your industry and sector.
3. Network – build relationships with fellow nominees.
You can network even ahead of the awards ceremony by sharing and 'liking' content from other entrants and the event organisers. Doing this will help increase your audience and show support for your fellow nominees. By the time you get to the awards ceremony, you will have some new contacts to meet face-to-face, having met them online already, and have the chance to build valuable relationships with these like-minded business people.
4. Boost employee morale – winning an award is a great way to motivate your team.
Awards are a great way to recognise the hard work of your people. Even if you miss out on a win or getting shortlisted, just by entering your team knows you truly value their work and will feel appreciated, motivated, and committed to the business (just remember to communicate this in your internal comms!).
5. Celebrate your achievements – showcase your hard work and celebrate as a team or company.
When you and your teams are working hard on achieving your business goals it's not often that you get a chance to pause and review, shout about your successes and celebrate as a company. Entering and triumphing at an awards ceremony provides the opportunity to get together and celebrate your shared achievements – what's not to like?!
To read more about how I can help write an award entry please view my dedicated service page here.
Investing in awards can grant your business so many opportunities. If you would like help in putting together a stellar award submission please get in touch – fingers crossed for the star prize!