Hello there. I'm Rachel Dance, a creative freelance copywriter, and content writer in Kent.
I can help you find the right words for your project, from blogs to brochures and product listings to press releases, let me put pen to paper.
If you think a content writing service like mine is just what you're after then please grab a coffee and have a look through my website to find out more about me, my services, and what my clients say about me. Then drop me a message or call 07856681557 (Mon-Fri, 9:00am-5:30pm) and we can talk about how we can work together.
I would highly recommend Rachel for her blog writing skills. Her attention to detail is fantastic and she quickly adapts to the Macknade tone of voice. The intricacies & nuances around food & drink mean each of our blogs need to be thoroughly researched, which is another area where Rachel excels. We get high engagement on Rachel's pieces, which I genuinely believe attracts customers into our stores.

Macknade Fine Foods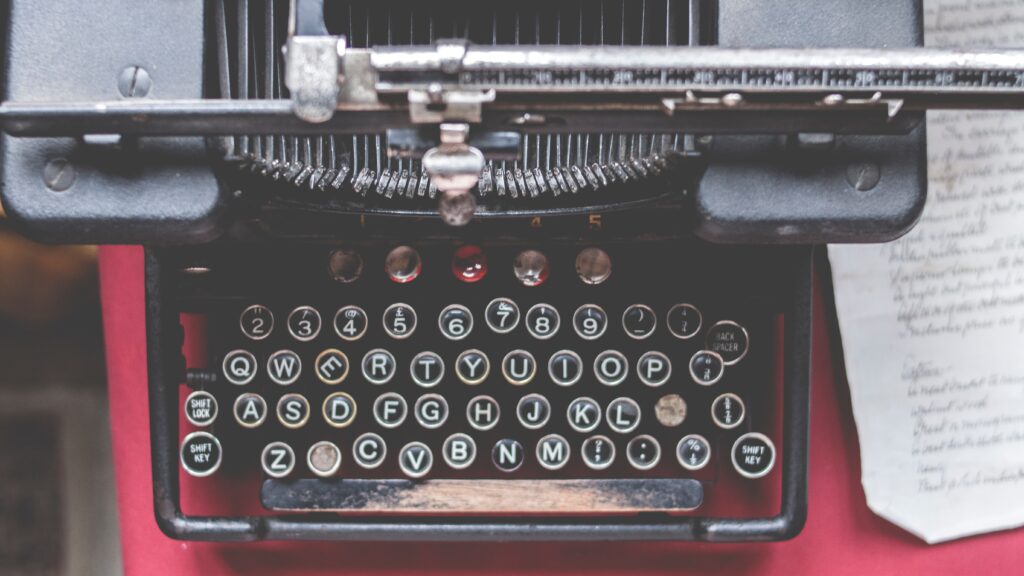 Why hire a freelance content writer and copywriter?
First-rate skills: Not only a champion wordsmith – a researcher with SEO know-how, and knowledge of your audiences to help generate sales.
Flexibility: Agreed service so you can effectively manage your resources.
Focused service: Advice and support when you need it most.
Fresh thinking: Bring a new perspective.
Free up time: Allow you to focus your time and talent on other business priorities.