Press releases are statements shared with the media to generate news coverage, so what are you waiting for? Get the word out there and increase visibility for your business.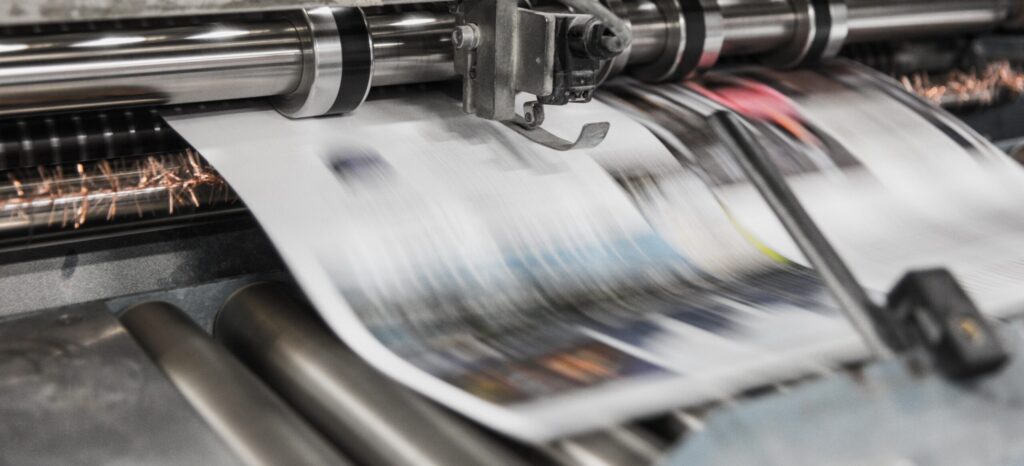 The press release has long been a valuable resource for businesses of all sizes, not just the "big ones". It has proven to be a simple yet effective way of getting the word out about anything you deem worthy of promotion – from a significant business acquisition or major new hire to a new product or upcoming event. The press release is a fantastic tool to build awareness, create buzz, and help you forge connections with influential media figures.
What kind of things should I shout about?
It might sound obvious, but it is essential to only put out a press release when you've got something of genuine value to express or reveal. These are not something that should be churned out, but be carefully crafted and timed announcements – otherwise you'll quickly find yourself consigned to the Junk folder of a journalist's inbox! Have you recently recruited or promoted a senior or well-respected employee? Are you announcing an exciting new product, service, or office location? Have you recently received a prestigious industry award? Will you be holding a corporate event or webinar in the near future? These are all newsworthy topics for a press release which will no doubt have an audience.
How do I write a press release?
A well-written press release follows a particular style and format to make them as engaging and readable to the journalists receiving them as possible – you want to make sure that they can scan the information for facts easily and will be enticed to read right to the end.
Press releases can be a valuable tool to draw upon when looking to increase your brand awareness and inform your potential customers about the great things that you are doing. I'd be pleased to help you in writing a press release and sending it to the right media contacts so you can get your story out there.