My freelance content writing and copywriting services.
As a content writer and copywriter I can help you with anything requiring lovely words – from writing blogs and award entries, to press releases and website content, and anything in between.
Take a look at my services in more detail, then drop me a line. I'll send you a proposal detailing the stages of work and estimated costs.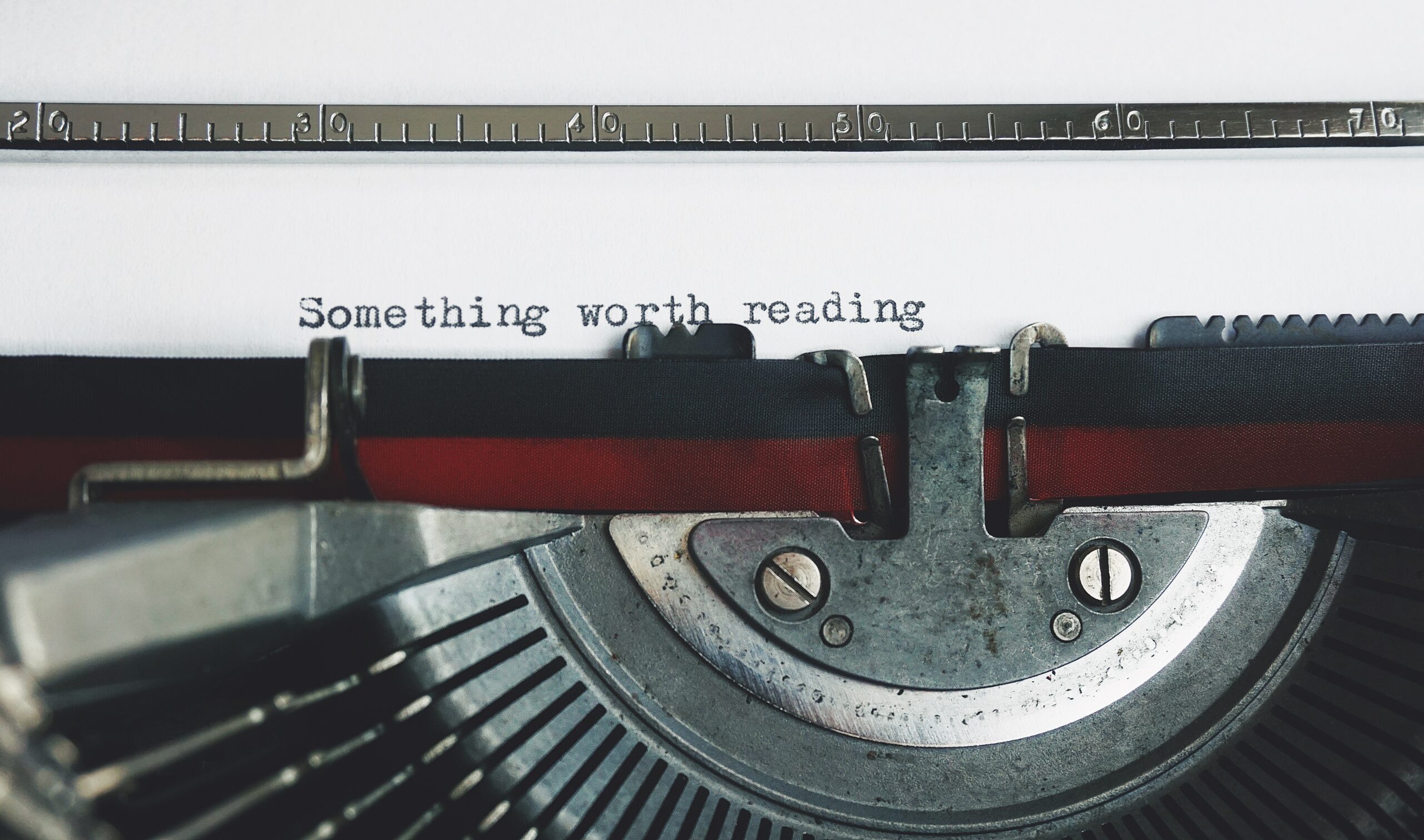 Blog writing
I can produce regular or one-off blog posts that are informative and relevant, mirror the tone of voice you want to achieve, while simultaneously boosting SEO rankings.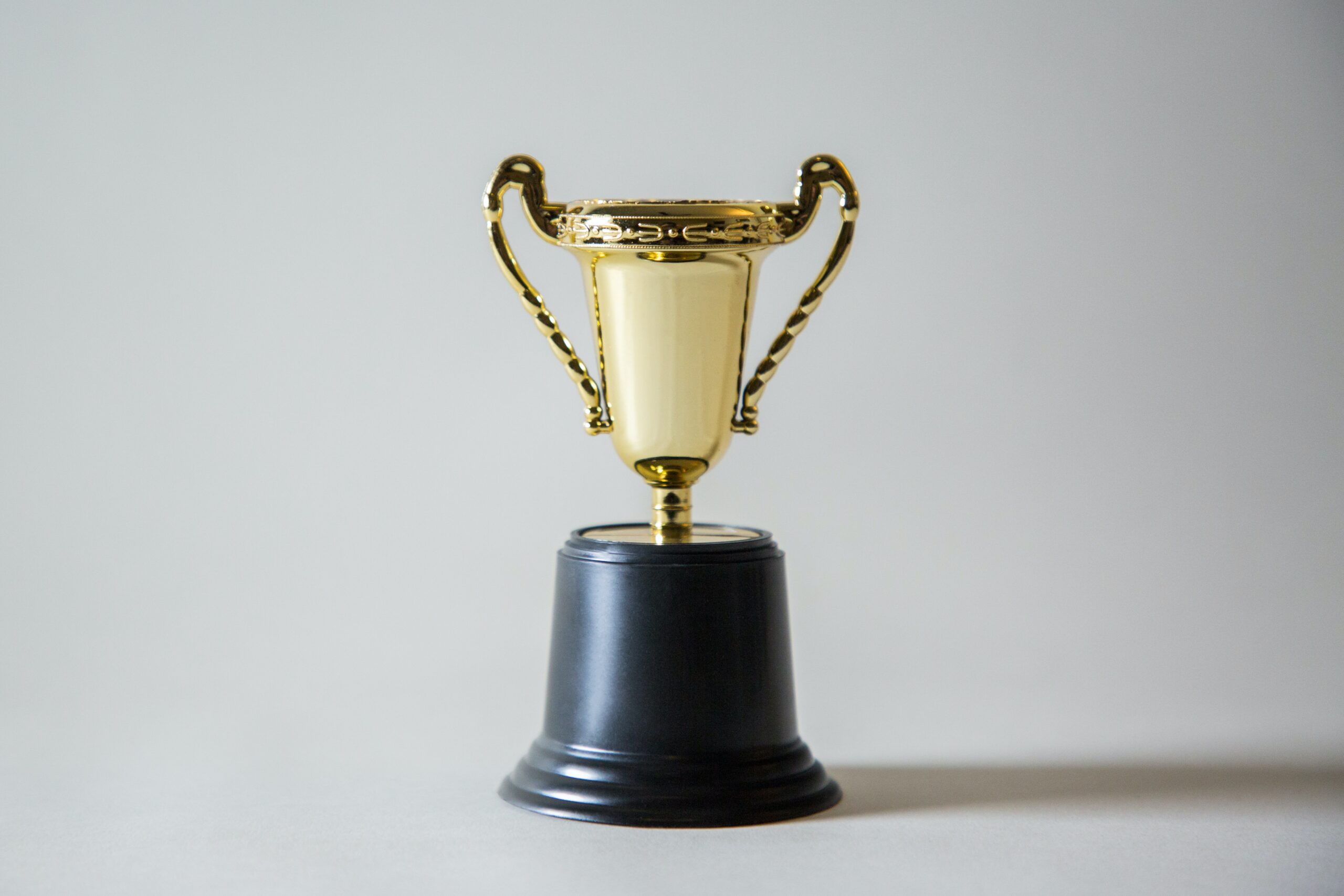 Award entry writing
I can help you to tell the story of your business or project in a way that truly reflects your passion and abilities to get your awards nomination straight to the winning post.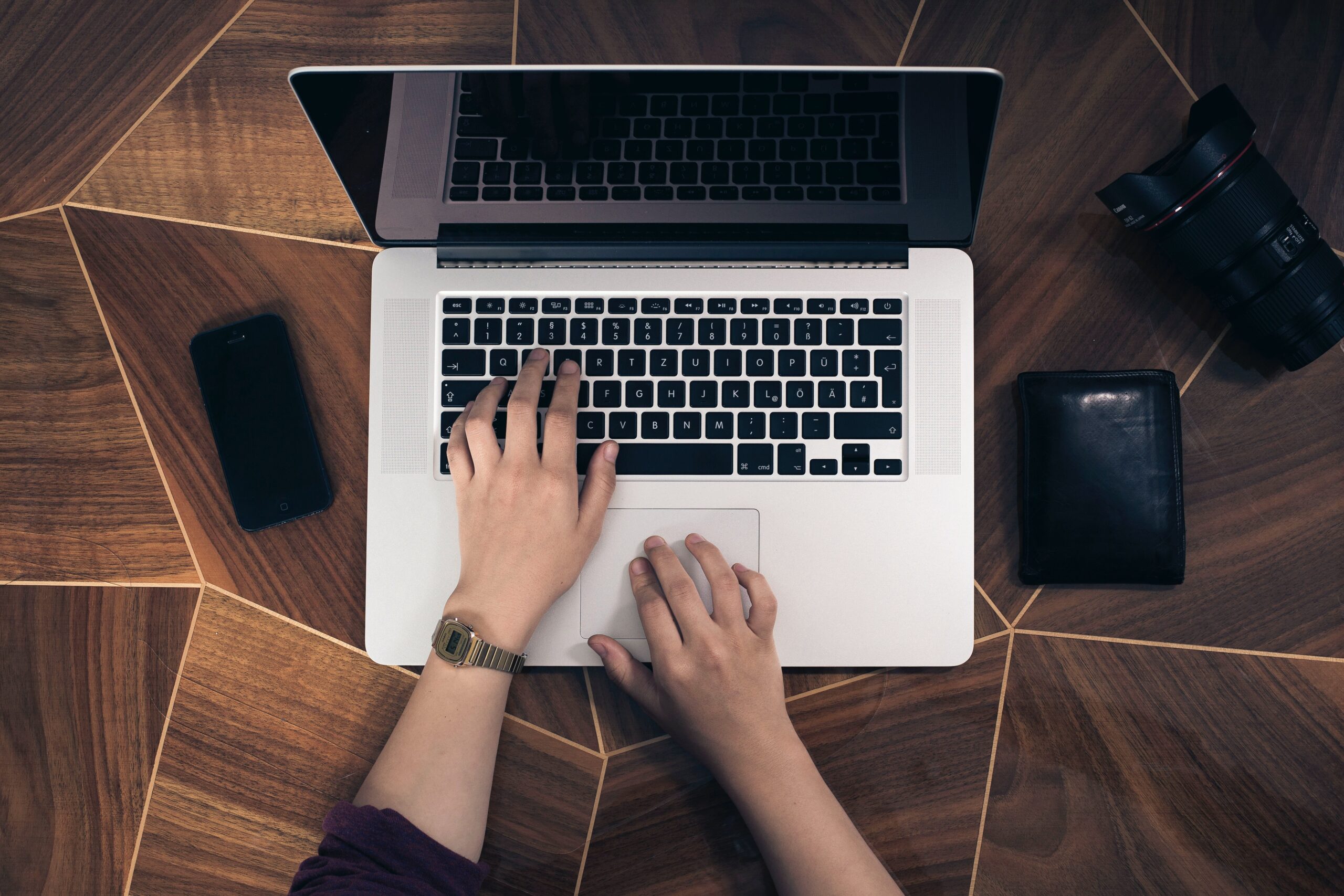 Website content writing
You've spent a lot of time and money in getting a website designed, I can help produce engaging and impactful content which is optimised to rank your website higher in Google.
This will involve seamlessly weaving in keywords for SEO (without appearing 'shoehorned' into the text), optimising your H1 and H2 headers, and crafting meta tags and page descriptors.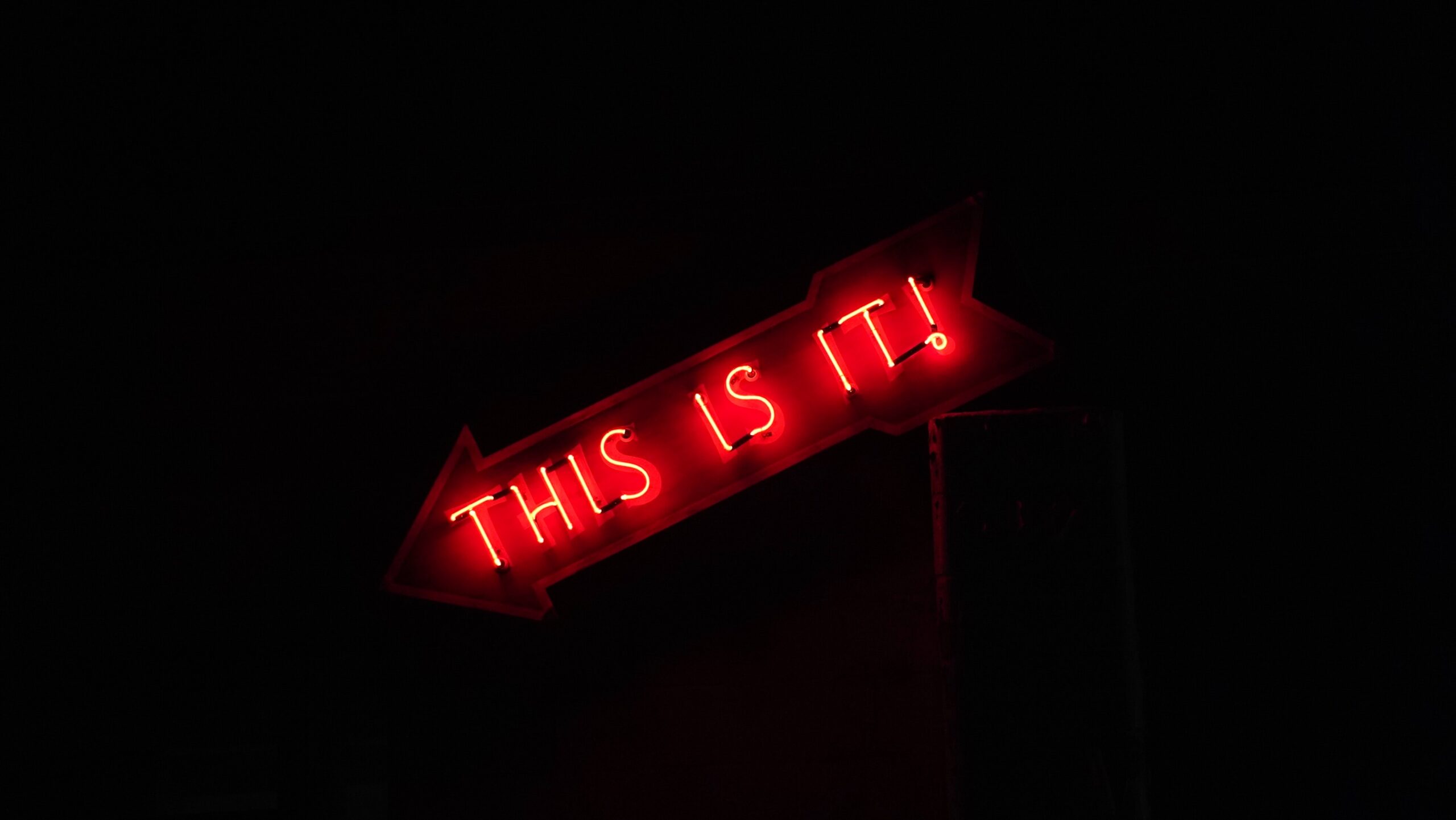 Email and e-newsletter content writing
I can help your email marketing work harder by creating news and sales-focused content that will be sure to grab your customers and prospects by the eyeballs!
Clear call-to-actions, A/B testing, and killer subject lines are just some elements that can boost those click through and open rates.
From event invites to monthly newsletters, let me help you to engage with existing and new customers on a regular basis. Also – I'm experienced in using Mailchimp and Poppulo email software platforms.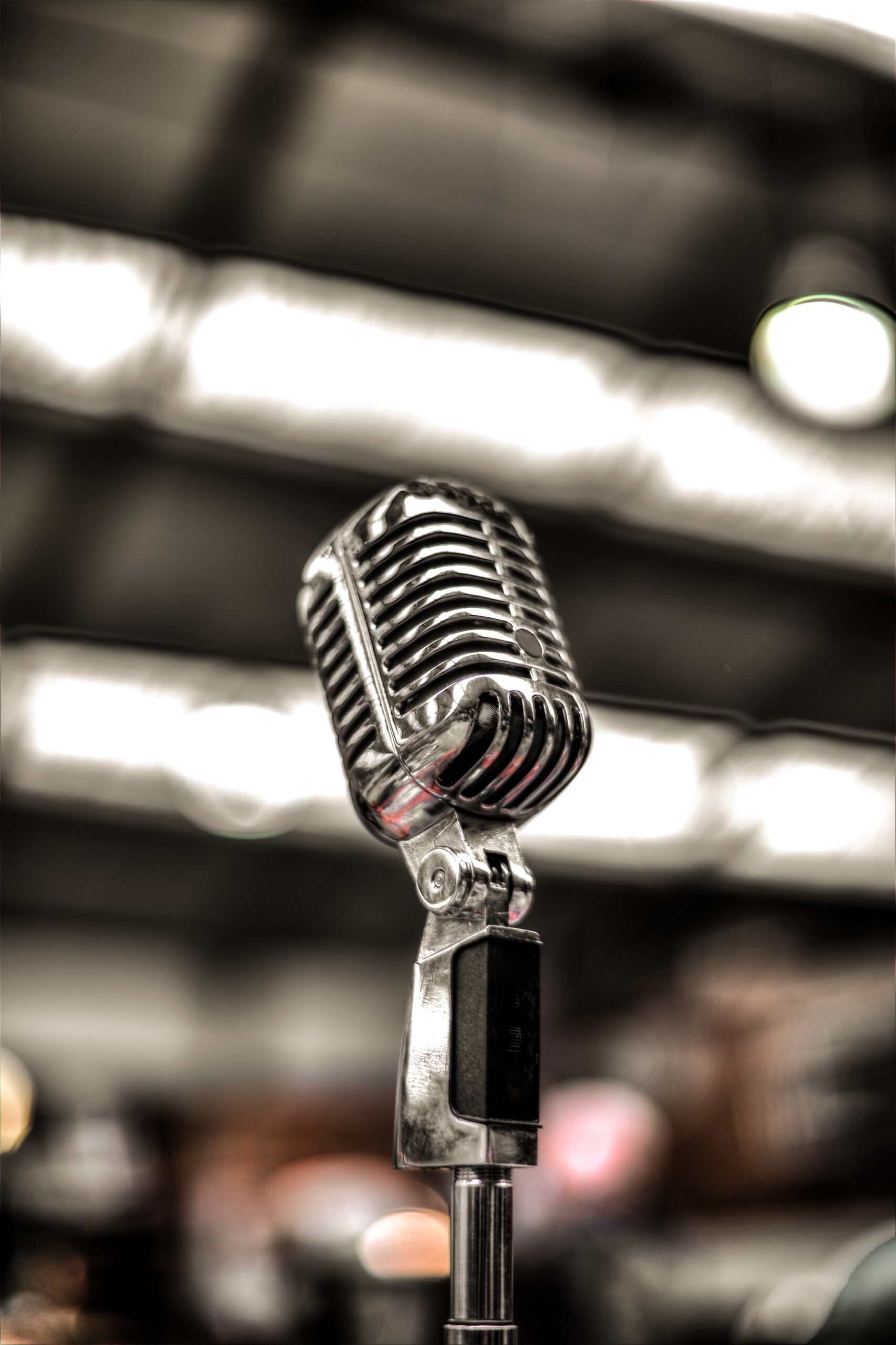 Press release writing
Whether you want to shout about your latest success, entice customers to try your newly launched service or product, or let people know more about you, I can help craft engaging, informative press releases on your behalf to keep your audiences up to date. I can also assist in you sending these out to press contacts if required.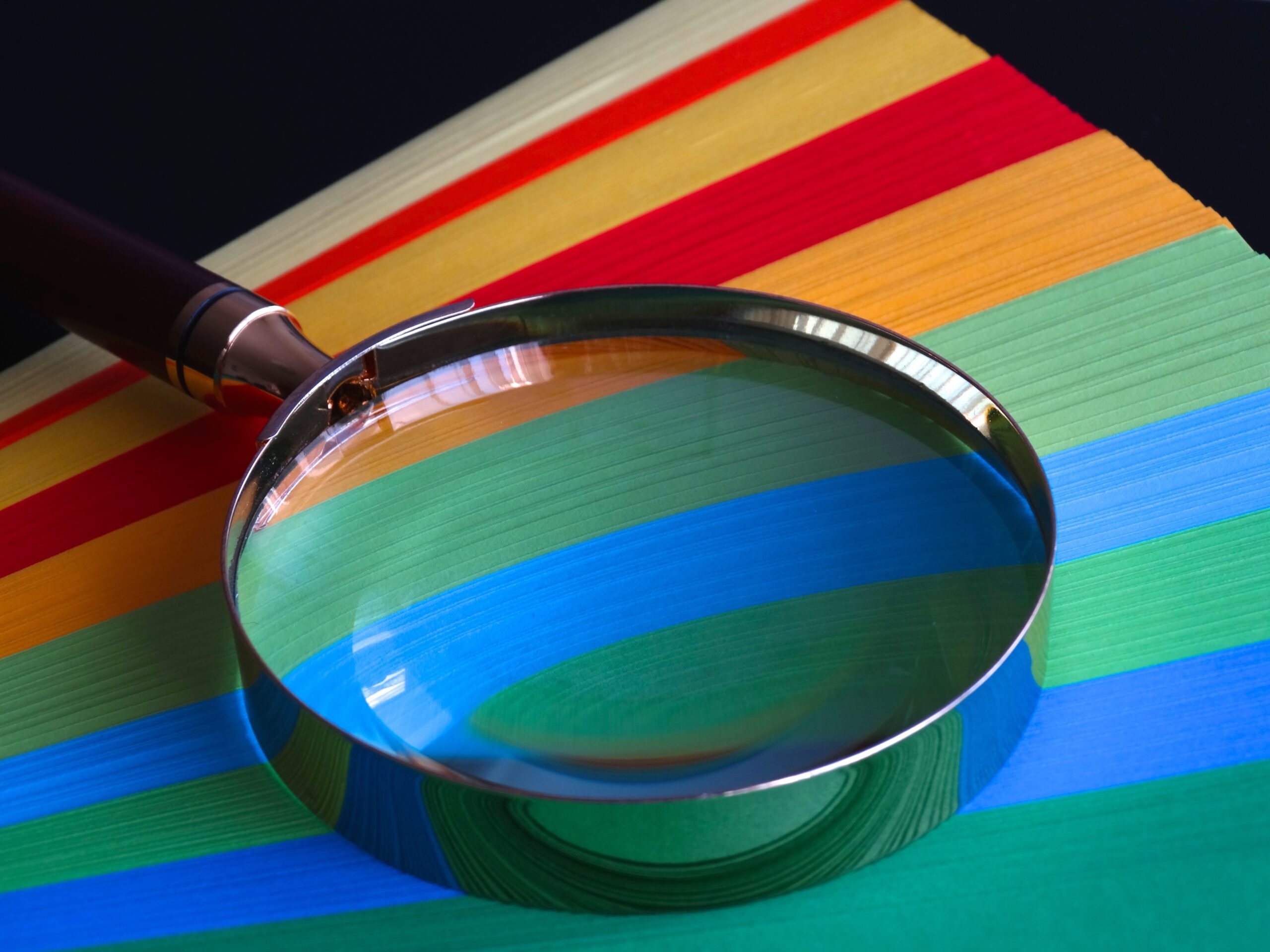 Proofreading
If you've already written content for your company but want a second opinion, let me use my experience to fix minor spelling and punctuation mistakes, typos, formatting issues, and inconsistencies so it is polished to perfection. My proofreading rates are charged by the hour, not by the word, keeping the price low for yourself and your brand.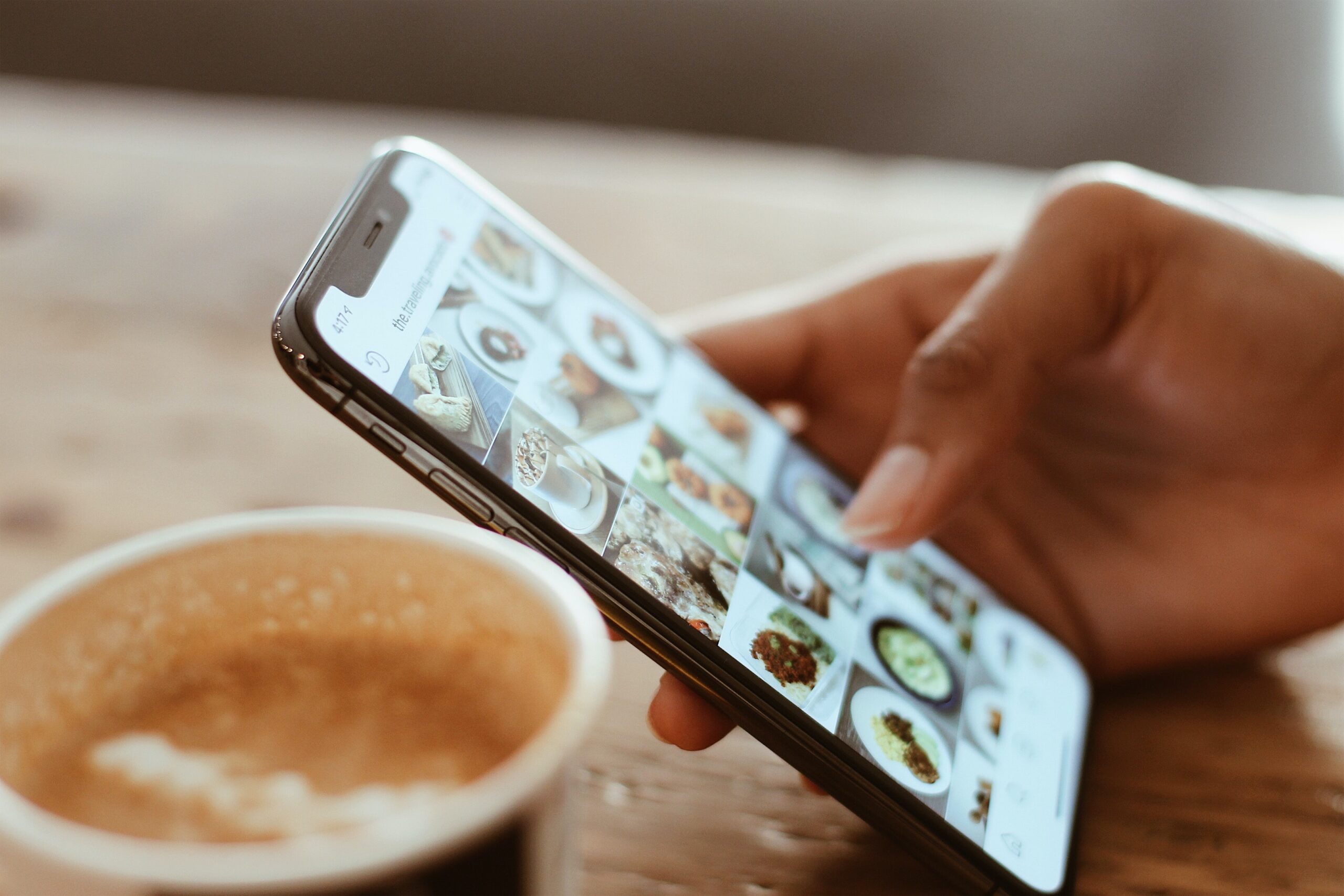 Social media management
Social media can help you connect, engage, and grow your business, but managing your accounts consistently can take up time that you just don't have. Let me help you to create and schedule relevant content so you can build an even stronger, and more profitable, online presence.
Rachel is a very creative, thorough and thoughtful copywriter! She really listens to the brief and takes the time to understand the company and what they are looking to achieve. Her writing reflects the right tone of voice for the brand, culture and messaging. She is professional, reliable, hard working and a pleasure to work with and I would wholeheartedly recommend Rachel for creative copywriting… Particularly for the puns! 🙂

Kreston Reeves